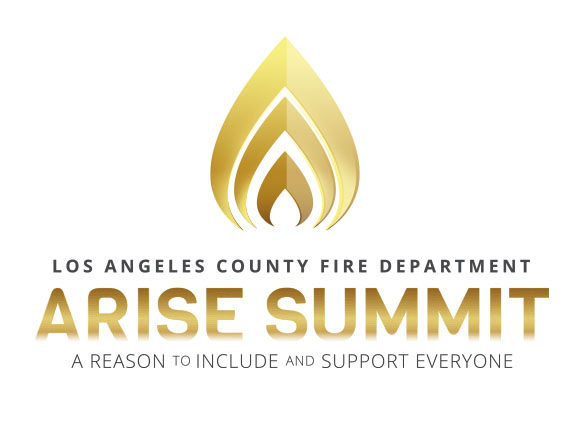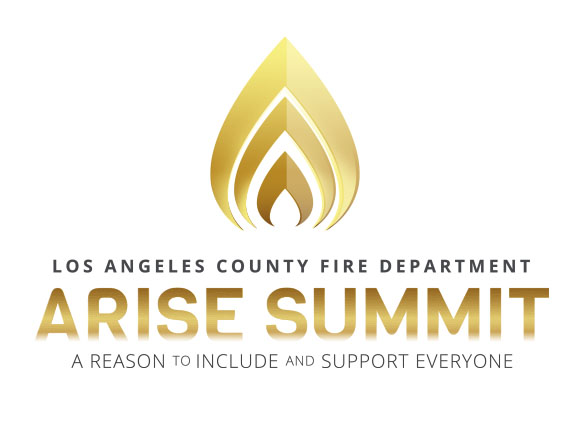 ARISE: A Reason to Include and Support Everyone
In March 2018, the Los Angeles County Fire Department hosted its inaugural ARISE (A Reason to Include and Support Everyone) Summit at the Los Angeles County Fire Museum and Mayne Events Center in the City of Bellflower.

With support from the County of Los Angeles Board of Supervisors, firefighters from the Department and fire agencies across the region we have hosted two summits and have another one planned for 2020. The ARISE Summits convene firefighters from particular backgrounds with executive leadership where open dialogue was encouraged to create strategies in support of the overall growth of groups in the fire service, and to promote equality in the workplace. Attendees also had an opportunity to attend workshops on a myriad of topics, including cultivating leadership skills, living healthfully as a first responder, gender equality, implicit bias, and more.

Through ARISE Summits, we will collaboratively pave a new road toward greater understanding and openness between management, the workforce and potential Department candidates. The Department is profoundly eager to provide a platform where we can openly discuss matters of importance and significance to everyone in the fire service.

Ultimately, we will build stronger bridges and find creative ways to work together and be a catalyst for systemic change—not just at our Department but also regionally. The goal is to cultivate an inviting environment that is diverse and truly mirrors the communities we serve and represent.