Derek Traeger was an LA County Ocean Lifeguard for 7 years, working the beaches of Dockweiler, Venice, and Santa Monica. He was, and is, deeply loved and respected by his coworkers, friends, and family because of his constant dedication, on or off duty, to the wellbeing of those around him.

The LA County Junior Lifeguard Program prepared Derek from a young age for his integral role in the lifeguard community. Countless hours spent in and around the water with his peers instilled a deep understanding of the ocean, what it meant to work as a team, and set him on the path to become the courageous lifeguard he was. At a pivotal age, it gave him a sense of purpose that, like many before him, he turned into a career, and a way of life.

Derek's journey ended far too soon, but the Traeger family wishes to share his passion for life, the ocean, and caring for others, by supporting as many Junior Lifeguards as possible in the hopes that they too can use the skills they are taught in the program to realize their dreams, whatever they may be.

In honor of Derek, all proceeds and donations will go towards sponsoring Junior Lifeguards in need of financial assistance who wish to participate in the 2023 Junior Lifeguard Program.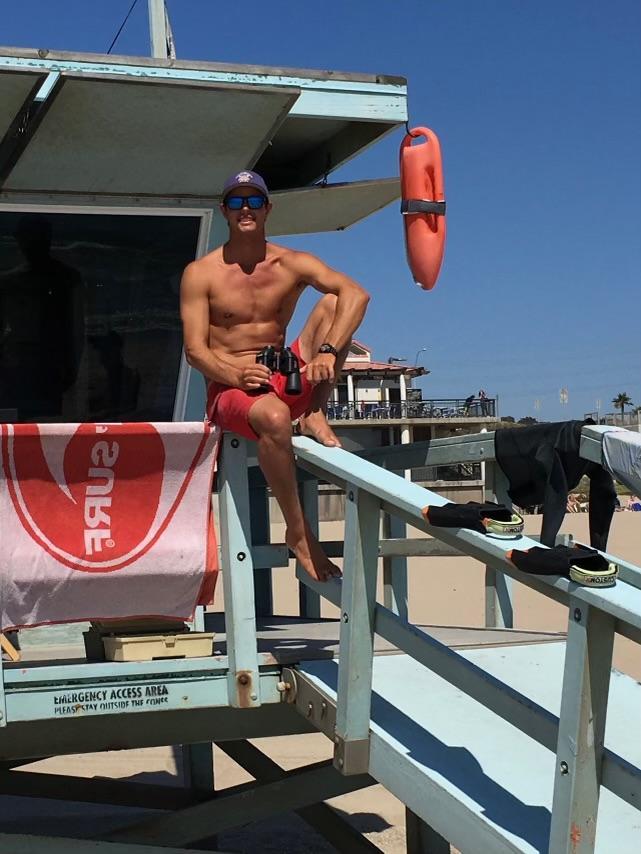 Donations contributed for Derek Traeger Fund will support
JG sponsorship, including program
fees and uniforms
Transportation for sponsored JGs
JG Equipment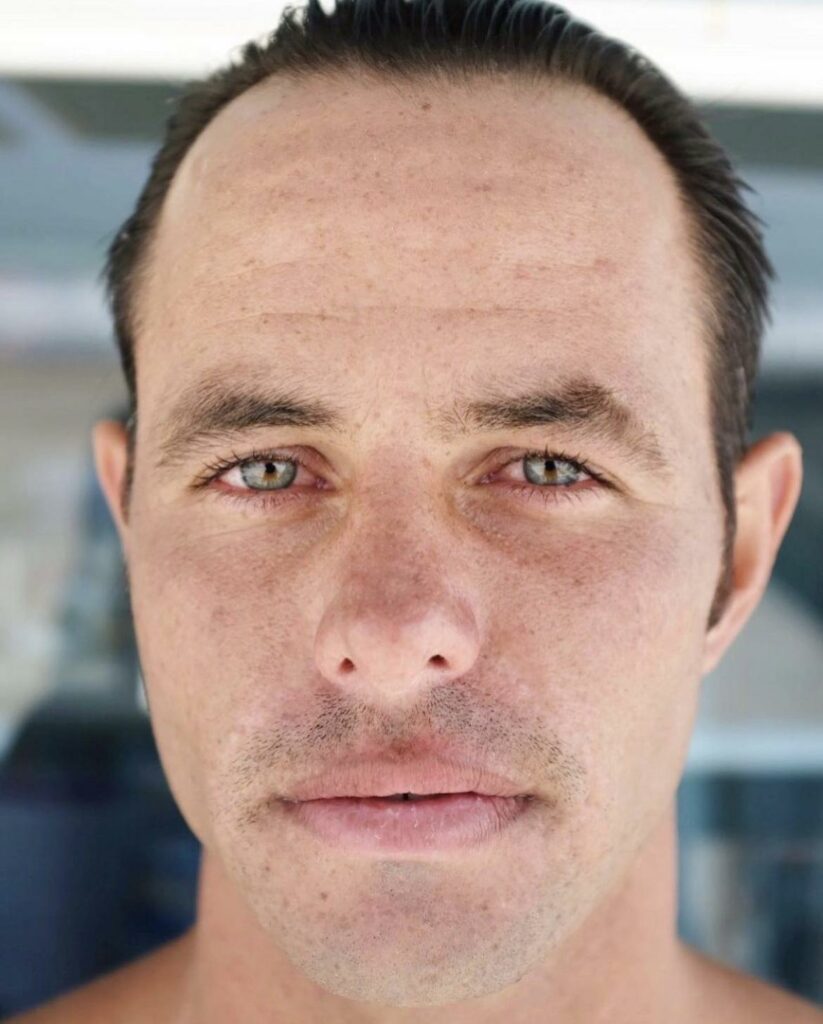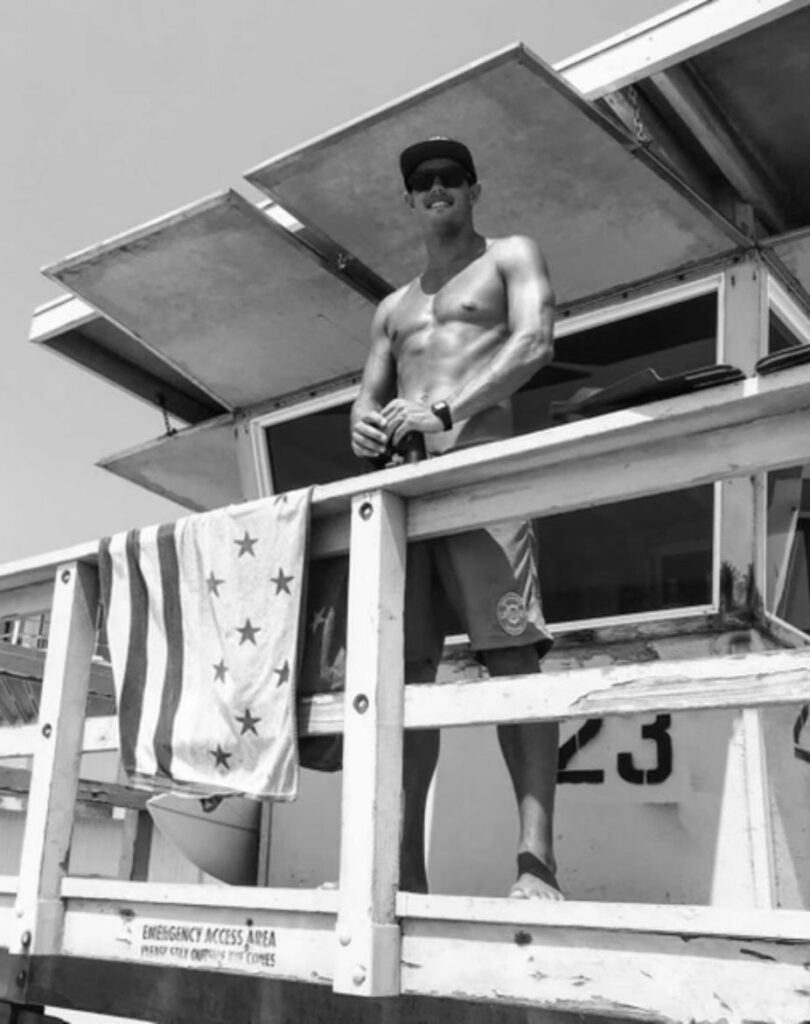 Derek's Area Shirt - 2023
Every year Derek Traeger designed a T-shirt representing the calls, the crew, and the theme of each summer from 2017-2021. Derek's Area Shirt - 2023 includes Derek's first design for Dockweiler Beach Area Shirt - 2017. He spent hundreds of hours designing, drawing, and producing these shirts and tried to incorporate as many meaningful moments as possible into one shirt. Today, we continue to celebrate the life and legacy of Derek Traeger by wearing his work in his honor. All proceeds from the shirts will support and sponsor the Junior Lifeguard program.