The Fire District revenues are directly tied to contracts with local governments and their local taxes but with inflation at record-breaking levels, wildfires continually unbudgetted in California's funding strategy , and unprecedented amounts of 911 calls, the available funds for life-saving equipment has largely disappeared. The Fire Department relies on the Fire Foundation and its generous donors to support critical equipment needs.
Our Fire Chief has spent the last several years focusing on improving patient care, reducing need for repeat calls for support from the same patient and access in hard to connect communities. Evaluating tools that support better patient care and piloting systems that creating efficiencies help first responders handle more calls per day more effectively. The Fire Foundation has been a critical part of funding these innovations.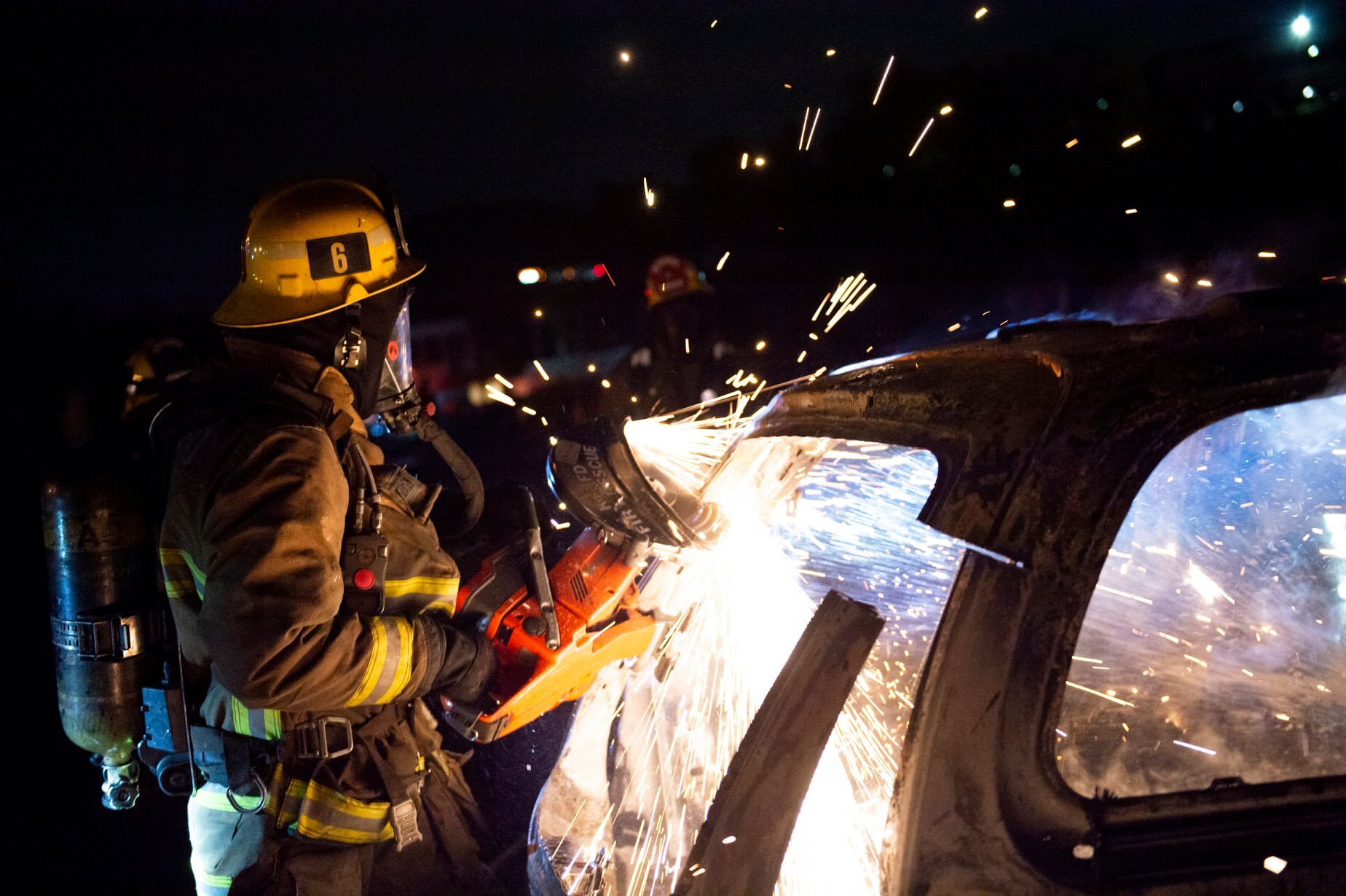 Have you driven past a serious freeway accident where the cars were so smashed you didn't know how they would get the people out from within? Typically a huge fire truck with hydraulics is on scene to power the extrication tools, commonly referred to as the jaws of life, that can pull apart a vehicle and release those trapped inside. The size of fire trucks and limits of lines used to power these old yet reliable tools limits where they can go and how quickly they can get to people in need. New tools, powered by small batteries have been tested and have been found to be a better solution. They are lighter, they fit in custom tool backpacks that firefighters can carry into revenues and other hard to reach areas giving them tools in situations that would not have been possible before. The Fire Foundation wants to purchase and deploy these tools on every fire response vehicle.
We want to be sure that should the situation arise where you are out of reach of our fire truck our first responders can throw the tools onto their back and hike, crawl or propel down to get you out. Each tool ranges from $9,000 – $45,000 depending on the terrain around and types of calls that station respond to most often. Interested to know if your local station has these new tools? The Fire Foundation has already donated more than $200,000 in extraction tools with $1.5 million more needed. The list below shows our station needs and where we are on funding this innovative equipment. Consider sponsoring tool like these for your local station.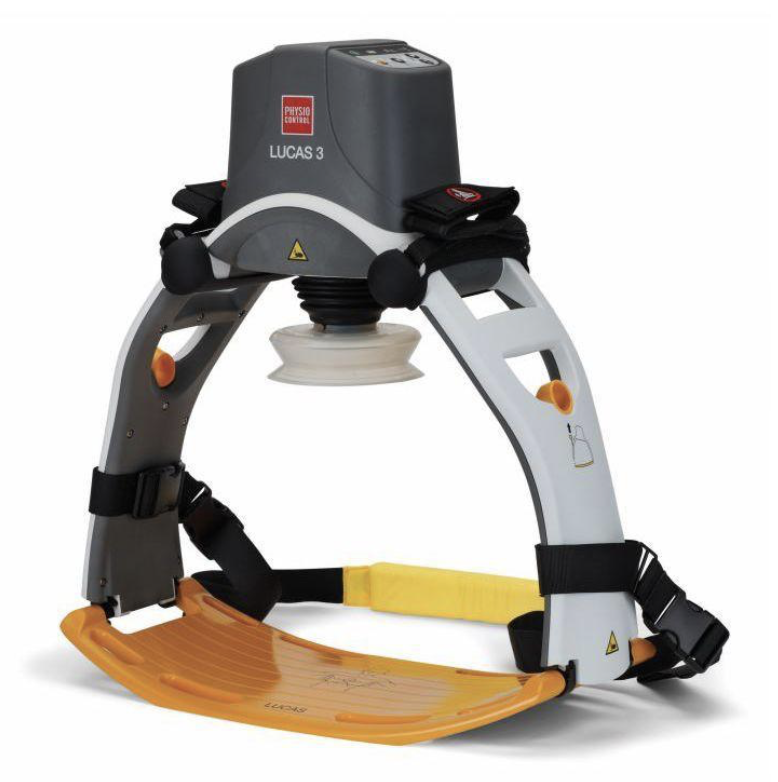 Mechanical CPR Devices cost $30,000 each, and we need at least 100 of them.
Why use an mCPR device? Studies have shown that consistent, high-quality CPR enhances neurologically intact survival from cardiac arrest. In other words, quality CPR reduces the chances of brain damage after cardiac arrest. 
Our first responders are highly trained. However, the most common time that CPR fails is in transport. It is virtually impossible to perform high-quality CPR in a moving vehicle.
The mCPR unit largely eliminates this issue and leads to more lives saved.
As is no surprise, ropes and ladders are an integral part of rescue operations. These resources are deployed daily throughout the 175 stations that service LA County to save lives.
Given the frequency of use, it is not surprising that there is significant wear and tear on these vital tools.
What you may not know is that these critical items are often decades old. Our teams work diligently to maintain these tools, but replacement is often necessary. 
Your donations support the replacement, maintenance, and updating of these items.