Do you ever see your local firefighters at the grocery store? Have you ever wondered who pays for that food?
How about their mattresses, workout equipment, and washing machines?
The short answer is that they often pay for this out of their own pocket.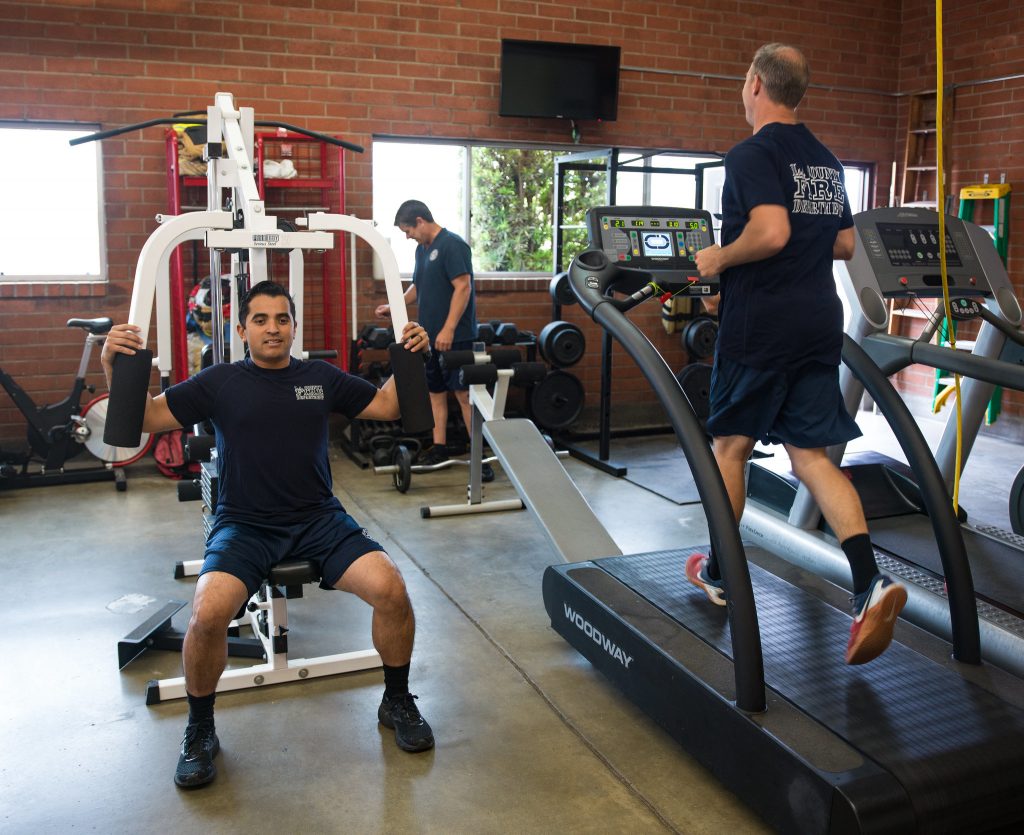 When equipment is needed but they aren't in rotation for replacement, the firefighters chip in additional funds out of their own pocket.
Mattresses, workout equipment, refrigerators, and stoves are just a few of the items that our first responders need. Just like our homes, these items wear out and need to be replaced.
Each of our 175 stations keep a list of wants, and when a donor adopts a station through a donation of $5,000 or more, we buy items off their list and send them to their station.
We are proud to have purchased and deployed:
Washers and dryers
Refrigerators
Stoves
Ice Chests for their duty vehicles for both patient and firefighter hydration needs
Storage Sheds to hold emergency equipment needed for wildfire deployments
Industrial ice machines
Stationary bikes
Treadmills
Weights
And more…
If you would like to include a local station in your will, please contact us at FoundationSupport@fire.lacounty.gov.