SUPPORT THE 2021 JUNIOR LIFEGUARD PROGRAM
The Los Angeles County Fire Department (LACoFD) plans to safely reopen a modified version of its Junior Lifeguard Program (JLP) this summer.
Los Angeles Couny children, ages 9 through 17, can enroll to participate in the program with modified operations to support COVID-19 precautions.
New JLP applications will be available through the LACoFD website starting Thursday, April 1, 2021 click here,
JLP provides instruction in water safety, swimming, body surfing, surfing, physical conditioning, competition skills, first aid, lifesaving rescue techniques, CPR, and use of professional lifesaving equipment.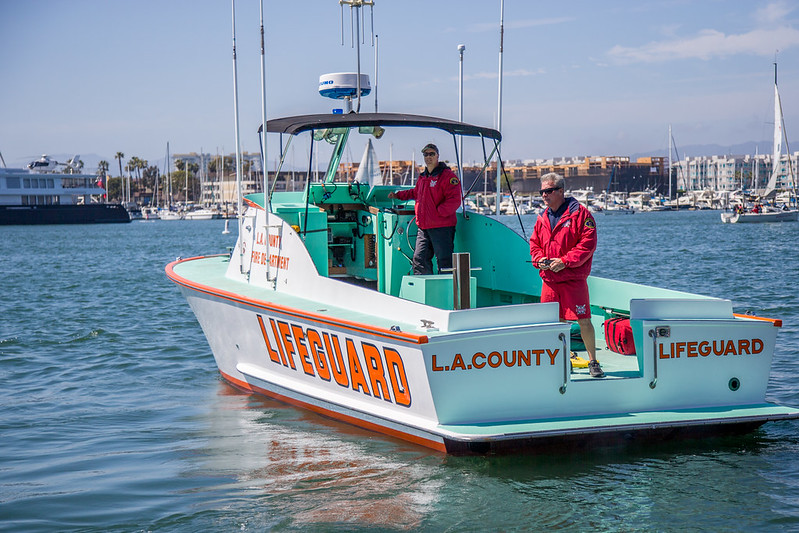 As you might imagine many families will not be able to afford the program with the cost increases necessary to implement this program with these additional precations. If you would like to support this program to allow for local families to participate in this transformative program please click the Donate Now button above.
Lifeguard, Lifeguards, Junior lifeguard, Junior lifeguards, Jr. lifeguard, Jr. lifeguards, Jr lifeguard, Jr lifeguards