SUPPORT THE 2022 JUNIOR LIFEGUARD PROGRAM
We are excited that the LA County Fire Department, Lifeguard Division plans to host more than 4,500 youth along the Southern California beaches in 2022.
The department's limiting factor is usually qualified Junior Lifeguard Instructors so if you know someone who is available to return and support our program please have them reach out to Fire-JuniorLifeguards@fire.lacounty.gov
We are also excited to partner with the Junior Lifeguard program to support financial aid and uniform needs. We are thankful for the donations of many parents, supporters and our 2022 partnership with Toyota that makes this possible.
We are also launching an online store to support uniform/sweatshirt purchases in the community. Proceeds will benefit lifesaving programs including Junior Guards and Lifeguard equipment needs.
JLP provides instruction in water safety, swimming, body surfing, surfing, physical conditioning, competition skills, first aid, lifesaving rescue techniques, CPR, and use of professional lifesaving equipment.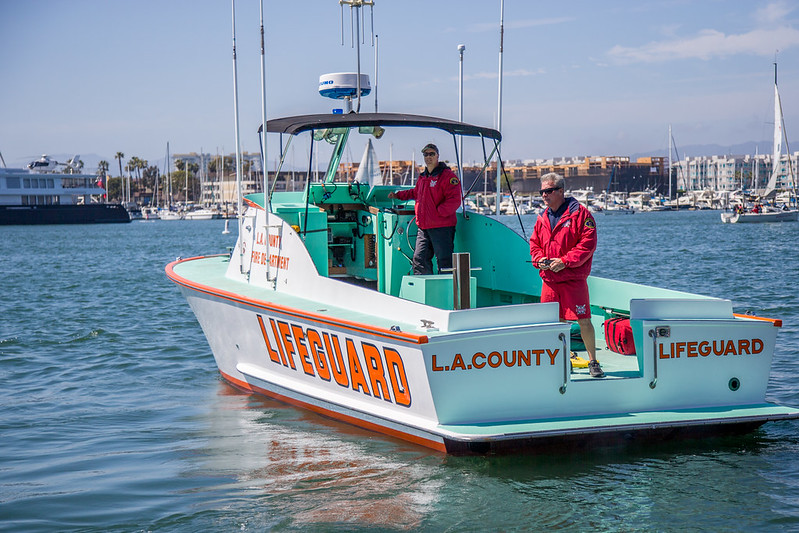 As you might imagine many families will not be able to afford the program with the cost increases necessary to implement this program with these additional precations. If you would like to support this program to allow for local families to participate in this transformative program please click the Donate Now button above.
Lifeguard, Lifeguards, Junior lifeguard, Junior lifeguards, Jr. lifeguard, Jr. lifeguards, Jr lifeguard, Jr lifeguards