We aren't often warned when trouble will happen, but we can be ready for it. Planning and knowing how to react appropriately can save your life or the lives of your loved ones.
These vital community education programs are funded by your dontations.
Education programs to help families prepare to survive emergencies inside or outside the home.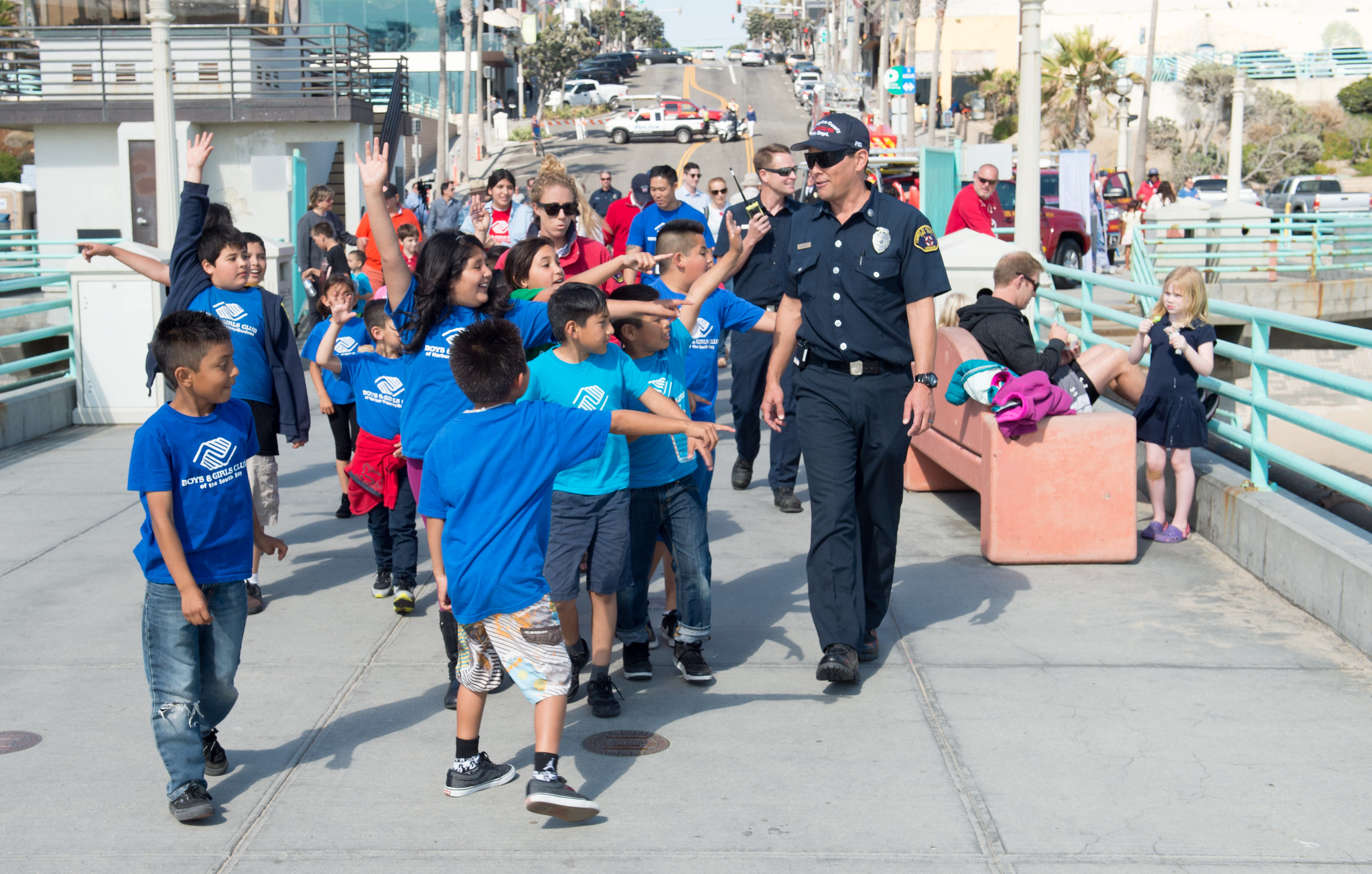 The Community Programs supported by the Los Angeles County Fire Department Foundation is at the core of our efforts to prepare families and individuals for unforeseen disasters.
These programs include self-directed learning that families and teachers can use to educate young ones.
We also provide residents with access to training at convenient locations within their neighborhoods to help educate them on life-saving skills such as CPR.
Over the last few years, emergency scenarios have occurred that are difficult to imagine. Horrific incidents such as school shootings and mass-casualty events have created the need to educate our community on how to handle such a circumstance.
Also, there are critical programs that would help reduce injuries and fatalities.
Currently, there are not enough budget funds to support these programs.
Your donations help to bridge this gap and save lives through education and prevention.
Programs Include:
Stop the Bleed
How to Use a Fire Extinguisher
CO2 Detector Battery Checks