Los Angeles County Fire 2019 Retirees
Tuesday, January 21, 2020 join us at the Los Angeles County Fire Museum to celebrate our retired service members. All active and retired members of LA County Fire are encouranged to attend.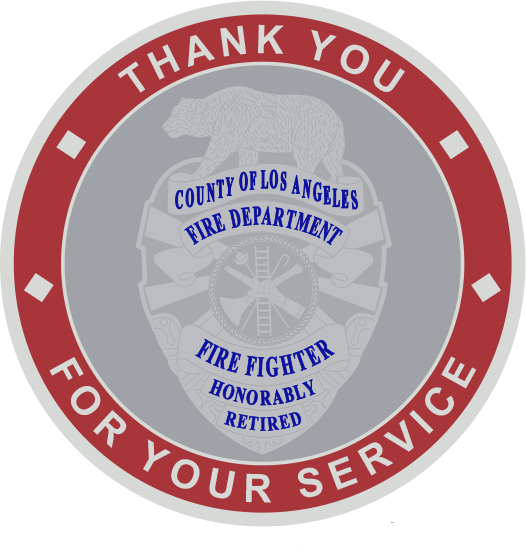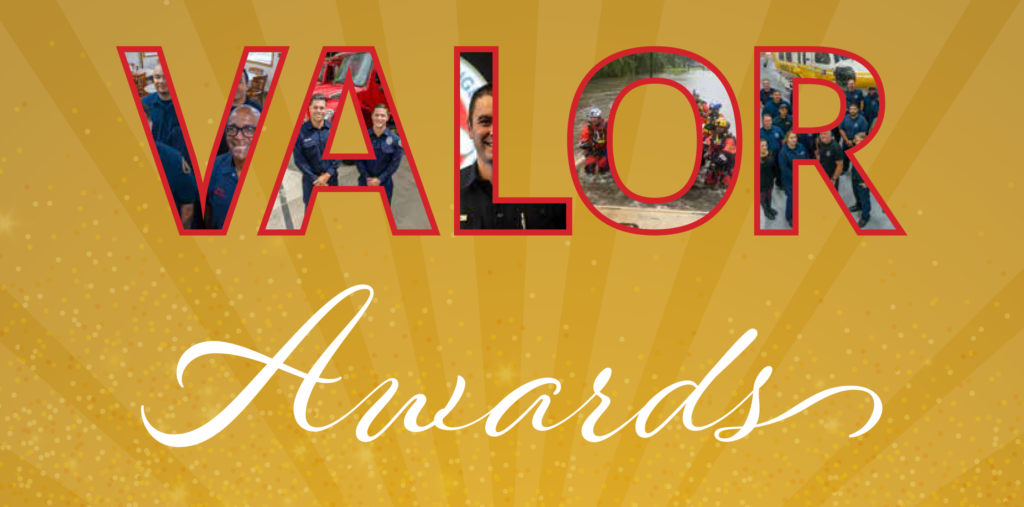 The Valor Awards Ceremony is an event where we honor those Fire Department members and Good Samaritans who have truly embodiedour Department's core values of courage, commitment, caring, community, integrity, and teamwork in serving our communities.
Through ARISE (A Reason to Include and Support Everyone) Summits, we will collaboratively pave a new road toward greater understanding and openness between management, the workforce and potential Department candidates. The Department is profoundly eager to provide a platform where we can openly discuss matters of importance and significance to everyone in the fire service.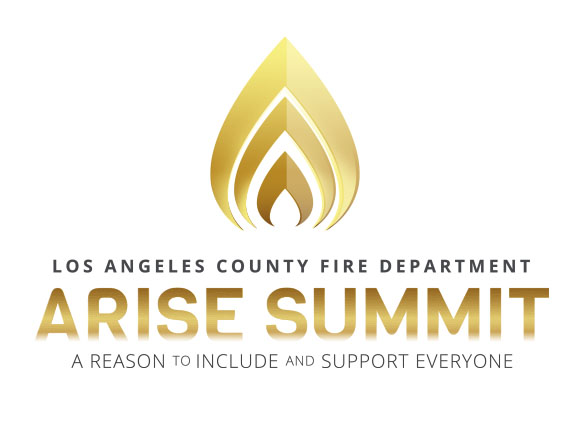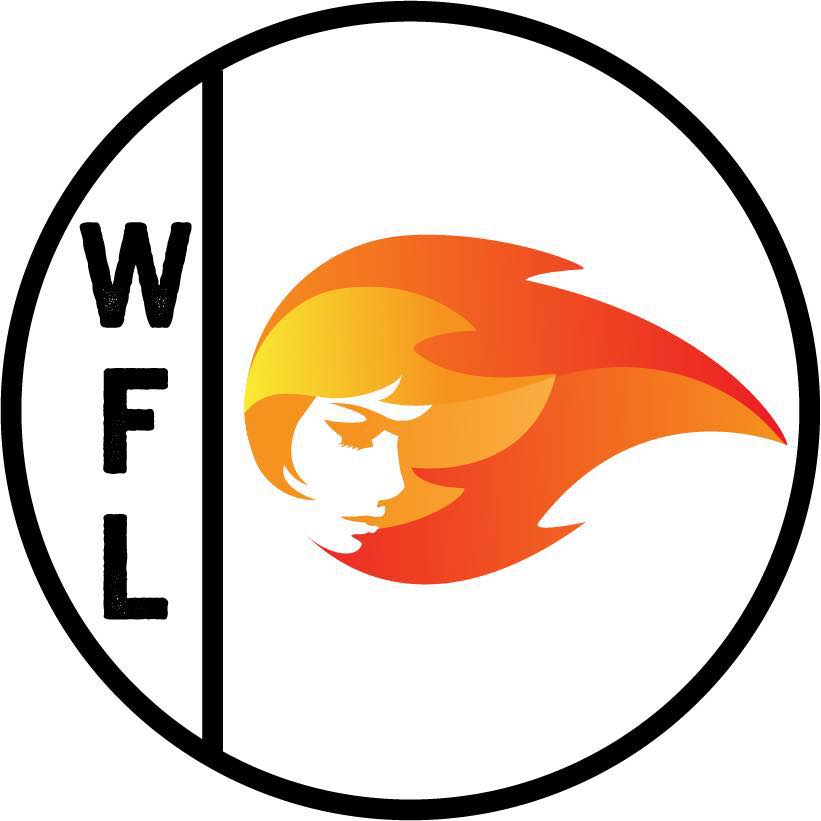 Women's Fire League (WFL)
The Women's Fire League (WFL) was created to advocate for women in the fire service throughout the state of California and ultimately across the US. The WFL, in collaboration with the Los Angeles County Fire Department has created multifaceted programs for women and girls to introduce them to a possible career with a Fire Department.
The Los Angeles County Fire Department, Department of Public Social Services, ABC7, Toys for Tots and Southern California firefighters are celebrating the 27th year of the Spark of Love Toy Drive! Firefighters and Marines will be joining together to collect and distribute new, unwrapped toys and sports equipment for underserved children and teens in Los Angeles, San Bernardino, Orange, Ventura and Riverside counties.



If there was a fire in your home, would you know the best way to escape? In most house or apartment fires, a properly prepared or maintained window can provide the quikest, safest and most immediate way out.