The Canine Search Team Association provides training and resources to support Search Dogs and their Handlers with readiness for dangerous and technical disaster situations, both Locally and Globally.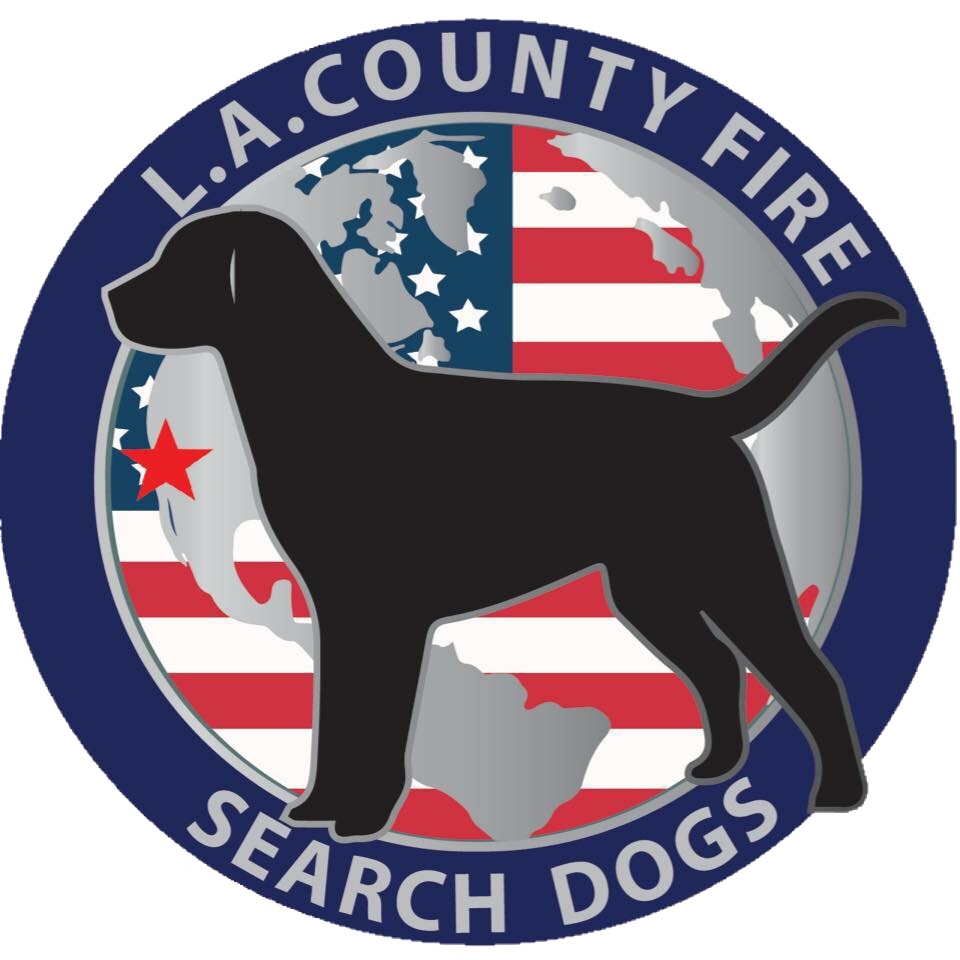 17- Canine Search Teams
9- Certified "Live Find" Teams
3- "Live Find" Teams In-Training
3- Certified "Human Remains" Teams
2- "Human Remains" Teams In-Training
Mission– Support, Train and Provide highly training Search Dogs to aid in Emergency Disaster Response and Relief to citizens both locally and globally.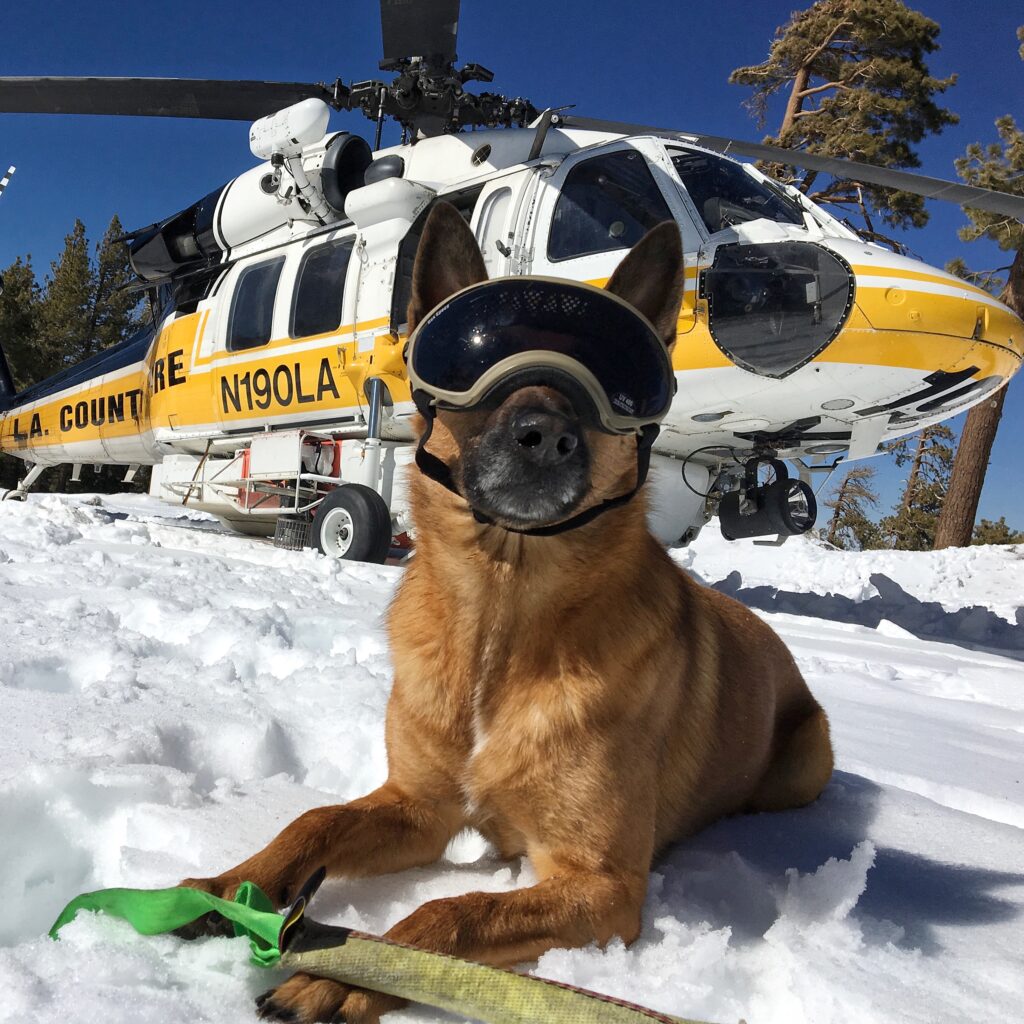 Training
Provide high quality search training 100 days out of the year.

Improve on Interagency training to diversify our training locations and improve the quality of our Canine Search Teams.
Operations
Expand our presence in the Human Remains Detection world to help bring closure to families after a disasters and crimes.

Increase our local responses to aid in searches for lost hikers, building collapses, large building fires and other emergencies where search dogs will be effective.
Community
We want to host 5 community events to bring awareness to the citizens in Los Angeles County of the highly trained Search Dogs that could help save them when a disaster strikes.

We want to share our trainings, emergency responses, and day-to-day lives with the world through high quality content via multiple media platforms.