The LA County Fire Foundation is a proud supporter of LA County's award winning WE CARE Program. WE CARE stands for Working to Enhanse Cardiac Arrest Resuscitation Effectivness – a program that reviews data on patient outcomes and implements solutions that saves lives.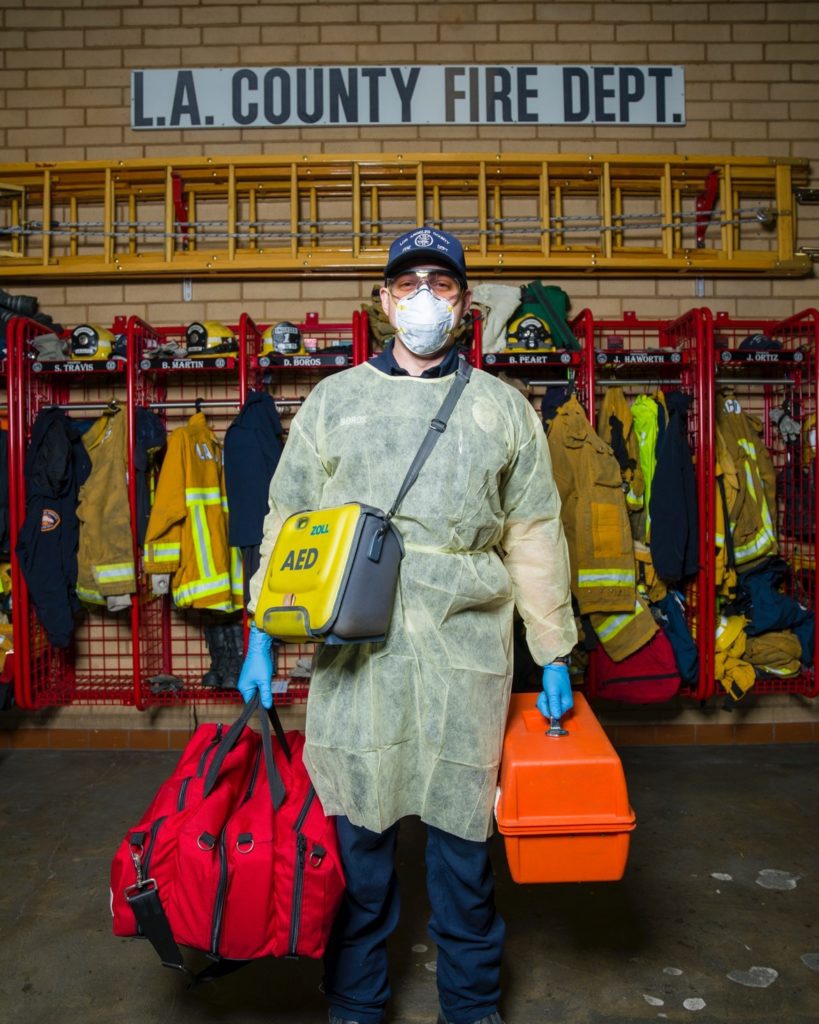 Data shows that consistant CPR improves outcomes. An anlysis of CPR provided confirms that mechanical CPR devices provide more consistant CPR in transport than humans can.
We at the LA County Fire Foundaiton are working to provide a mechanical CPR device to every paramedic unit.
Technological advancements can mean better patient care when seconds matter. The Fire Foundaiton prides itself on working hand in hand with industry leaders and our experiened fire personnel to identify station needs based on the types and volumes of calls at each of our 177 fire stations.
We hope you will consider supporting this important program.