Wildfires in California continue to break records. LA County Fire has had to invest in new resources and tools to fight back the flames.
Many don't realize one of our best tools to fight and contain these fires are our Air Support Teams. It cost $9,000 an hour to have one helicopter supporting containment. Consider donating today – it could save the home of a family.

Damage from fires, and the equipment needed to combat them, can cost billions of dollars.
Your donations help offset those costs not completely covered by federal and state aid.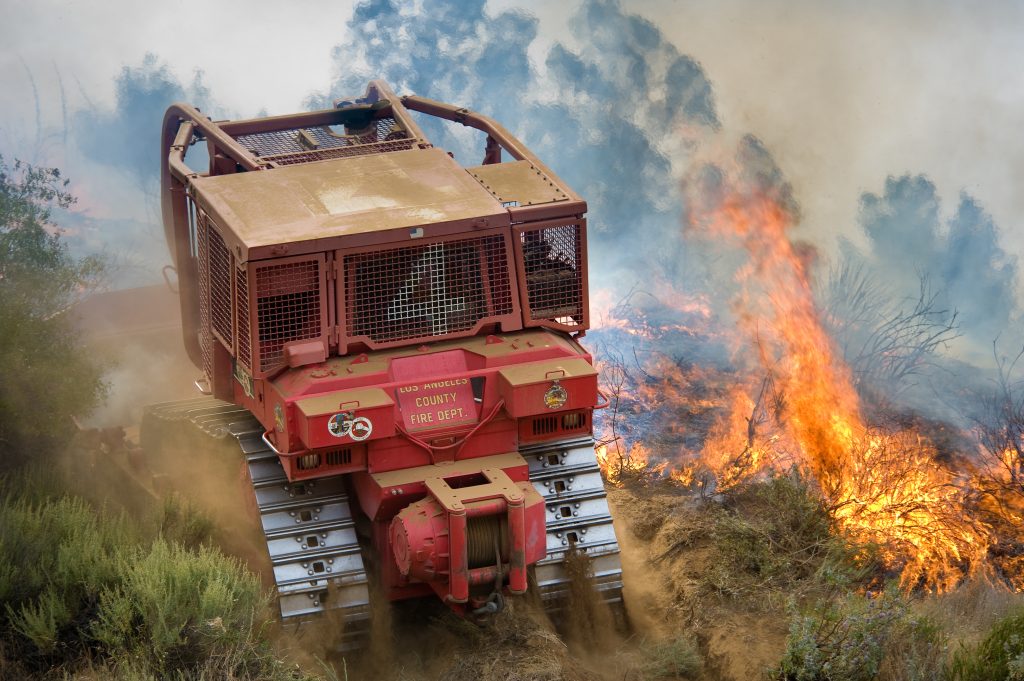 Tax revenues pay for fighting kitchen fires, responding to car accidents, the cost of a paramedic, the gas in their truck, and the medical supplies and medicines used to treat patients. When a wildfire happens in our jurisdiction there are processes to ask the federal government and state government to help pay for the costs of responding for weeks on end and providing staff and equipment to fight the fires. Unfortunately, full reimbursement is almost never achieved.
This leads to budget cuts for your local fire station.
The Foundation fills that monetary gap through your donations.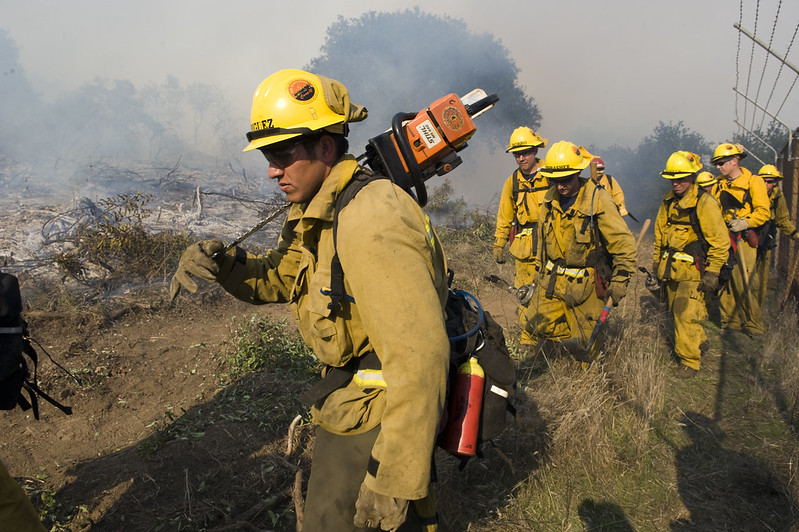 The 2018 Woolsey fire burned 97,000 acres of land, 1,643 structure, killed three people and evacuated 295,000 people. It cost more than $6 billion with more than $20.9 million in unanticipated costs for LA County Fire alone. This is but one of several large scale, rapidly burning fires we see annually. We need your help supporting fire needs that would otherwise go unfunded without your generosity.