Women's Fire League (WFL)
The Women's Fire League (WFL) was created to advocate for women in the fire service throughout the state of California and ultimately across the US. Our organization, in collaboration with the Los Angeles County Fire Department (LACoFD) has created multifaceted programs for women and girls to introduce them to a possible career with a Fire Department.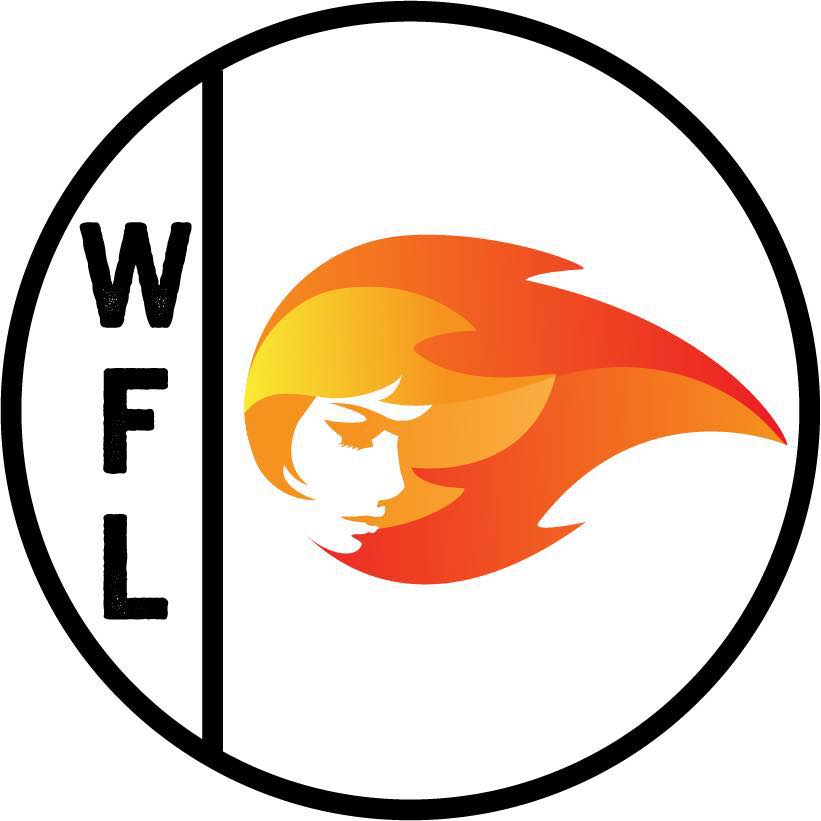 The Women's Fire Prep Academy (FPA) was created as an aid for Women interested in pursuing a career in the Fire Service. The goal of each prep academy is to provide selected women with exposure to the fire service, education on firefighting concepts and tools, an understanding of the physical requirements, and to help female candidates decide if this profession is right for them. The Academy consists of physical training, didactic study, and hands-on experience. By employing female firefighters as cadre, we enable candidates to emulate and learn from experienced women on the job. Ultimately, our goal is to educate interested women, and ultimately produce qualified female candidates who are ready to enter the hiring process.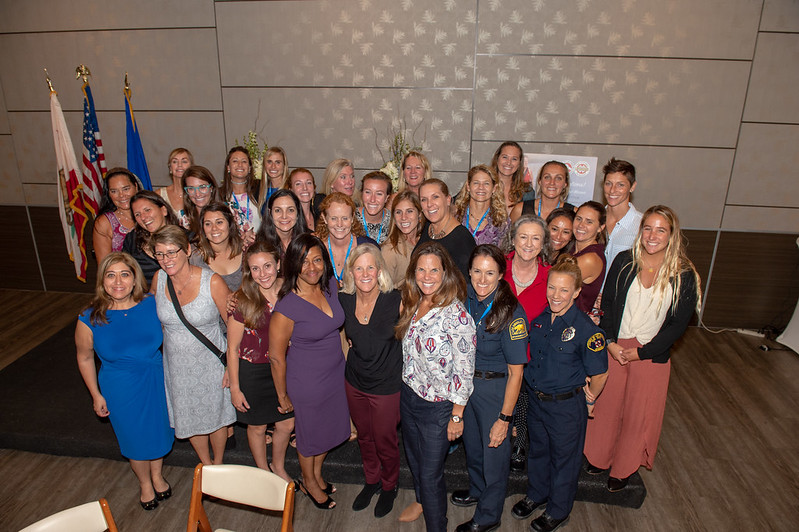 The Girl's Fire Camp was created as a one day camp for girls ages 14-18 to see if this career path may interest them. This is an incredible opportunity for them to learn from female firefighters, ask for advice, and visualize themselves in this rewarding profession.